Tag: The Trump Organization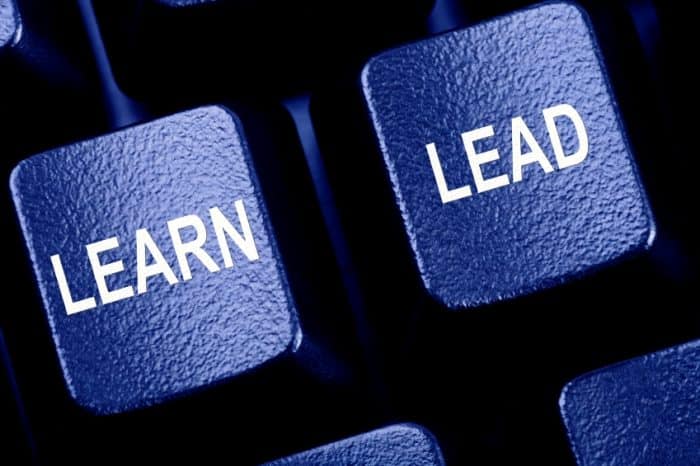 In a previous post, I wrote that qualities of character in the CEO were a more important indicator of business success than the business...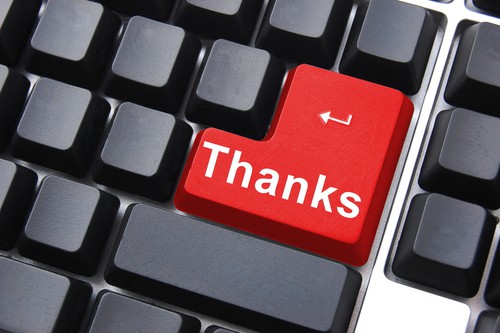 As a young boy, I wanted to own my own car as soon as possible.  So, I had to make money!  I got a...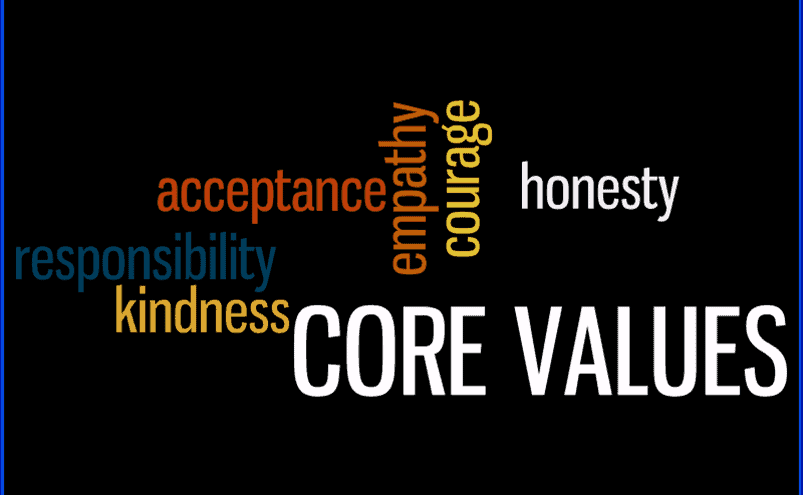 Heidi Klum celebrated 15 years on Project Runway with many life challenges  in between her successes.  She has managed to stay out of the...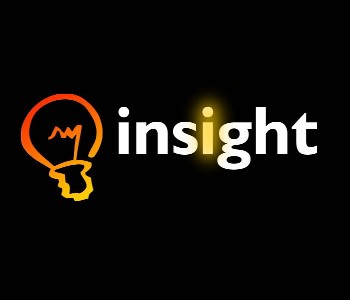 Capture your complimentary opportunity now to enjoy our weekly "Editor's Choice" selection of fresh insights condensed into to a quick-read EXECUBRIEF© 360° "SIMPLY THE BEST...