I've been contemplating an idea and want to know what you think. When researchers conduct experiments they are required to have permission from the...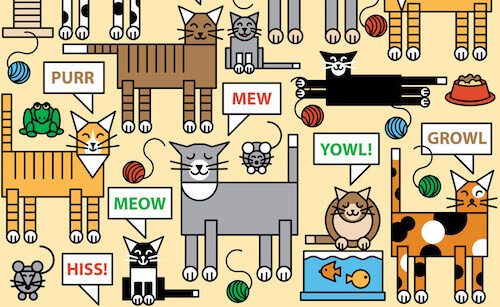 by Mikel Delgado, University of California, Berkeley IMAGINE YOU'RE A CAT, and, every time you meowed, the loud voice of a snooty-sounding British gentleman kindly...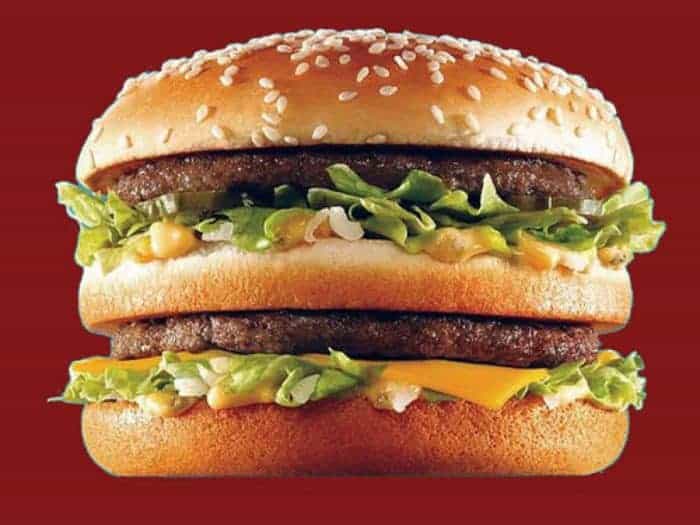 In January of 1989, the temperature got down to sixty degrees below zero in Fairbanks, Alaska, and stayed there for three weeks. Furnaces burned...