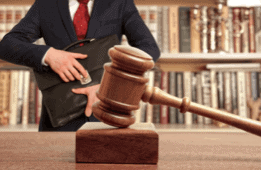 In a divorce involving children, I believe one of the hardest parts of figuring out custody arrangements is how to divide the holidays. I...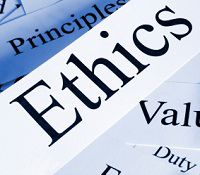 For decades, the Securities and Exchange Commission has allowed companies and individuals to make settlements without admitting any wrongdoing. Even a company committing an...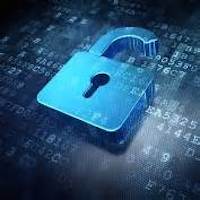 Buried in a recent Edward Snowden disclosure is a passing remark from a briefing sheet on a program called "Sentry Eagle." According to the...