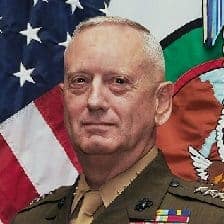 I have always attributed who I am today, to what I learned in six years as a U. S. Marine.  Even though I couldn't...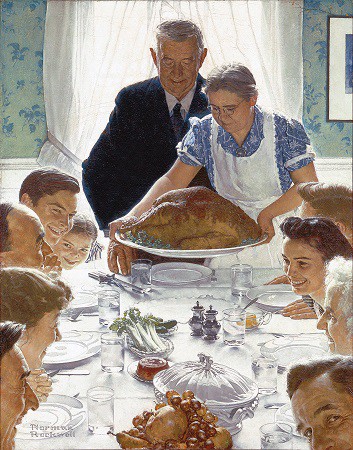 Of all the holidays we celebrate in the US, Thanksgiving seems to be one of the most universal.  Who doesn't want to appreciate what...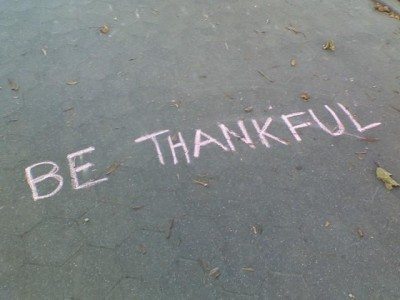 Thanksgiving is a celebration of the harvest – a time to create a manifest expression of gratitude.  My favorite holiday icon is the cornucopia,...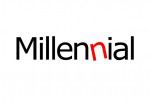 "No phone at the table," addressed my mom. "It's Thanksgiving! You're addicted to that phone!" Mom was right. I am addicted to my phone....