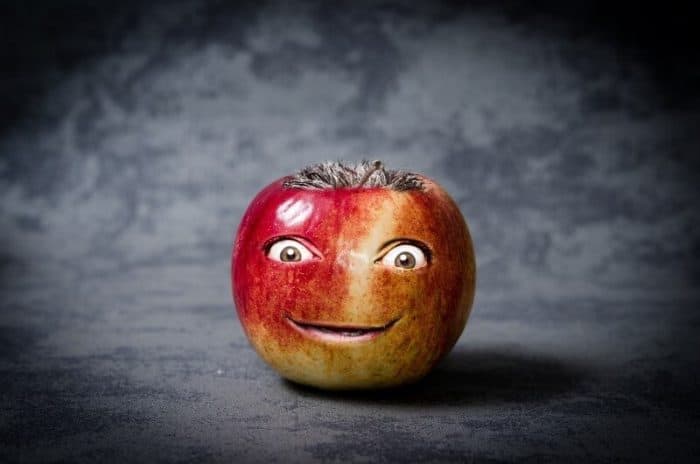 When was the last time you laughed out loud at work? I'm not talking about using LOL on social media posts……I mean a deep...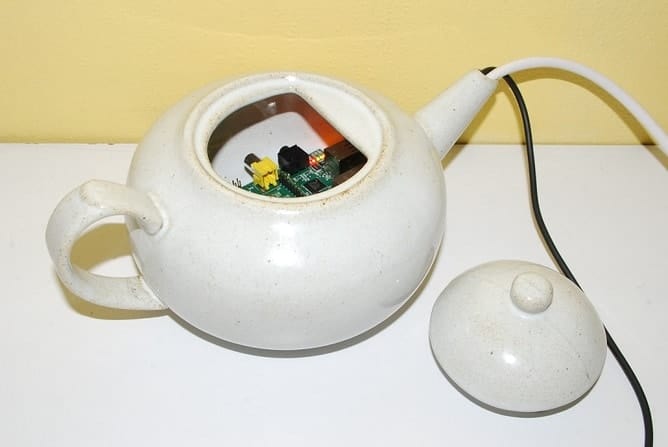 by Andy Tattersall, University of Sheffield Technology's promise of wonderful things in the future stretches from science fiction to science fact: self-driving cars, virtual reality,...
Revealing behavior reminiscent of the officious conduct of government clerks in Terry Gilliam's Brazil, in litigation against Bank of America, former employees have filed...