Tag: Television advertisement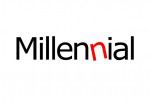 Millennials are the most marketing-savvy and advertising-critical generation ever. For this generation, social media have become indispensable. A recent InSites Consulting study learnt us...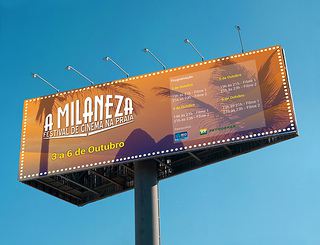 Over the past two decades, the growth of the Internet and increases in mobile device usage has changed the face of advertising. Traditional print,...