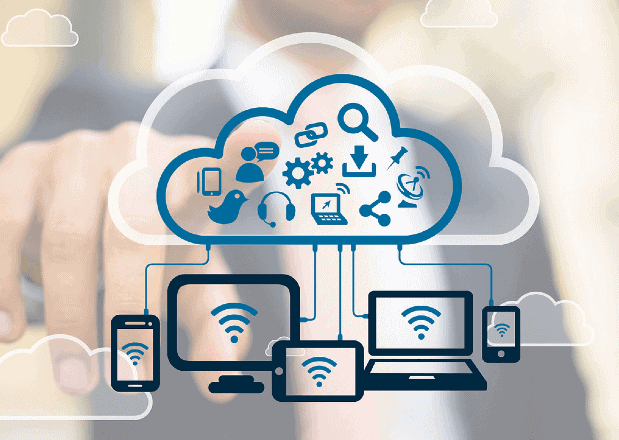 Cloud-Based Tools That Boost Productivity Cloud-based document-sharing, financials, and work-networking software is becoming ubiquitous, so the learning curve for adopting much of the software is...
Alison K. Lanier The massive New Year's Snapchat hack could have been prevented according to an Australian security company, who forewarned Snapchat about security loopholes. Gibson Security released a report on Christmas day that described the security…
Snapchat, a mobile photo-messaging app created for wiping out traces of the messages for privacy reasons, this week was hit with a major breach...
You might recall that just a couple of days ago a hacker group claimed to have hacked the ever popular social networking application Snapchat. The exploit, which has as of now been fixed, supposedly allowed the hacker group access to the usernames and…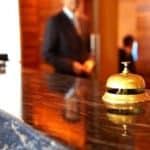 By Alan Campbell, Featured Contributor Often, when we think about making a first impression, we think of those that work in the sales office of...
Anyone who visited Soverain Software's website could be forgiven for believing it's a real company. There are separate pages for "products," "services," and "solutions." ...