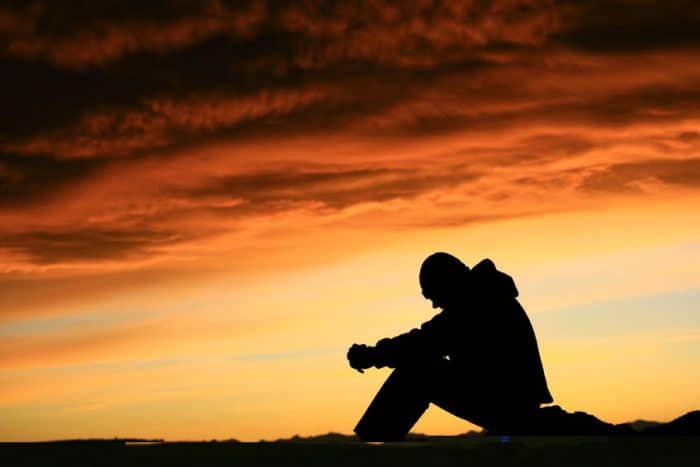 In 2011, a few months into starting Wahooly—a crowdfunding platform in which backers receive a share in the venture's success—Dana Severson started to have...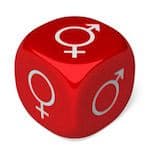 Nicole Glaros is managing director at TechStars, a startup accelerator based in Boulder, Colo. Before joining TechStars in 2008, she founded three successful companies...
If you're an aspiring entrepreneur (or a serial entrepreneur looking to up your game), instead of trying to reinvent the wheel with your startup, you'll be much better off learning from the successes (and failures) of others, and there's a free…
I've been running TechStars for six years now. I've watched eleven batches of companies interact with hundreds of mentors. Because of that mentorship (focused...