Tag: Sustainable business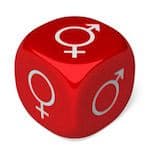 A compelling new study shows that top global companies in Asia, Europe and the US have advanced little beyond mere tokenism when it comes...
Once you've got your product, and have built a website to market and sell it, it's now time to focus on trying to drum up some attention for your business. So you turn to one of the world's largest communities, Facebook, and create a page for…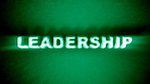 "Mummy, it's not fair." Cue tears. Every parent has been there. All young children have a powerful instinct for what's fair and what's not....
Diversity isn't about women playing the game the male way, it's about companies adapting the way they operate, value and manage people via Instead of...