Tag: Supermassive black hole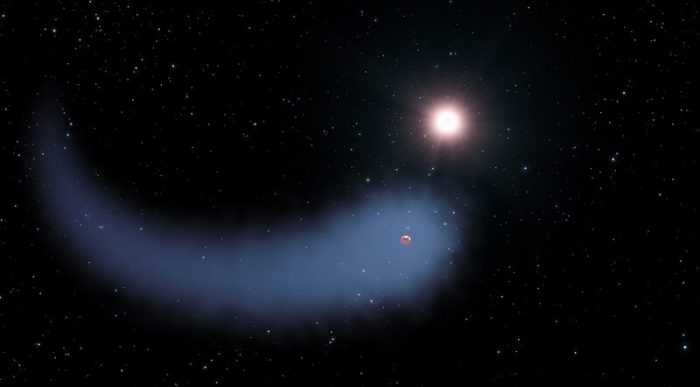 Recently, scientists announced the discovery of a planet only four light years away from Earth located in the Alpha Centauri system. The planet is...
Jaws made an appearance in my last blog post as I was setting the stage to discuss how to successfully navigate the job seeking...
Earlier this week I shared an article about how tapping into your network yields better results for scheduling interviews. sometimes, this just isn't a...