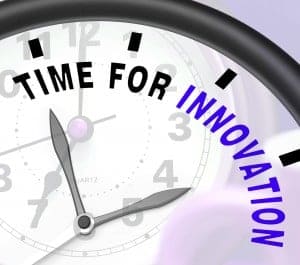 by AmyK Hutchens, Featured Contributor Leaders often ask, Who motivates the motivator? Today we're asking, Who or what innovates the innovator? Does your life pass...
by Andrew Leigh, Featured Contributor THE SIMPLE LETTERS CEO once said it all. They meant you were top of the greasy pole and mainly there...
Don't have time to read Stephen Hawking's A Brief History of Time? Don't worry. In two and a half minutes, The Guardian's Made Simple...