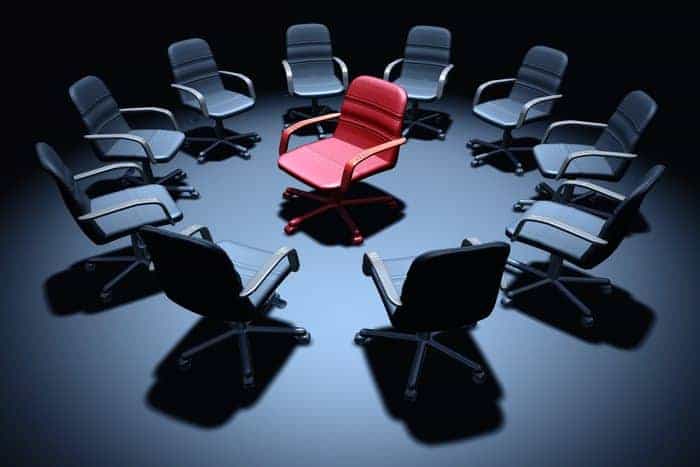 "People buy into the leader before they buy into the vision." —John Maxwell There are many articles and books written about leadership. If you ask...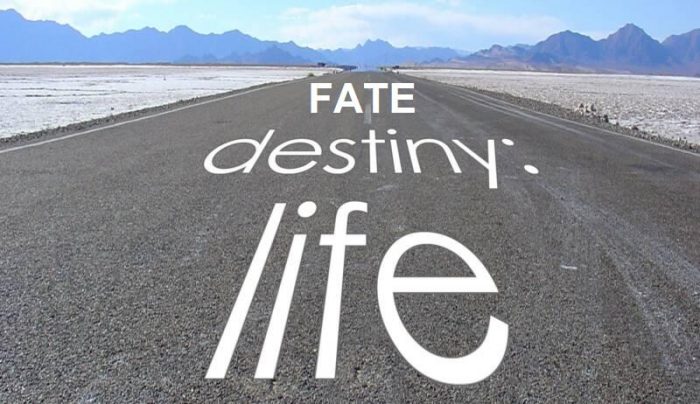 You may have heard of the many ways workshops, books, and speakers are telling you to create and manifest your dreams.  Have you ever...

Fishermen have nothing on the world of jobseekers when it comes to tall tales and nebulous information passed on from person to person over...