Tag: Star-Spangled Banner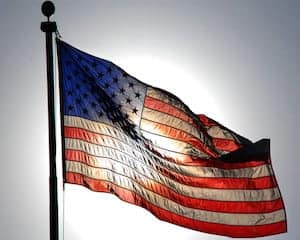 When Trisha Yearwood steps to the mic before tonight's Game One of the World Series, I will be on edge, wondering where this rendition...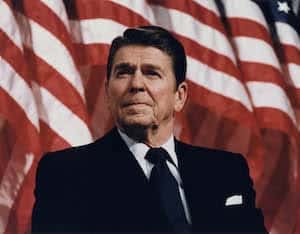 Truth to tell, President Reagan was not exactly a fan of traveling – especially if it meant to far away places without Nancy. Once...