by David Glance, University of Western Australia Periscope vs Meerkat Social media has entered what is likely to be a wildly popular new phase with the...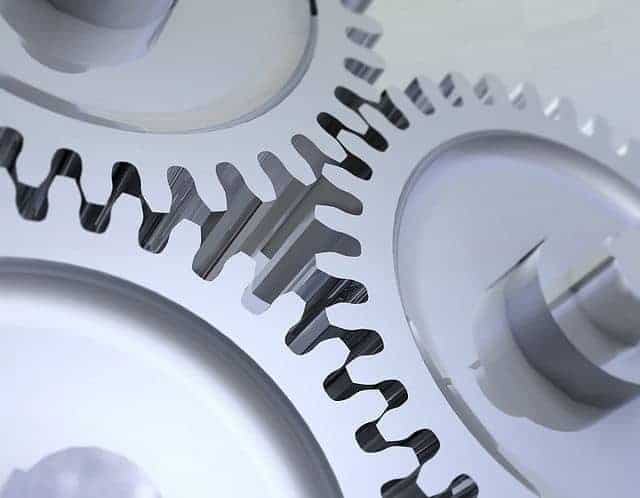 I was among the masses at South by Southwest Interactive in Austin, Texas, last week. If you've never been, I highly recommend it. The...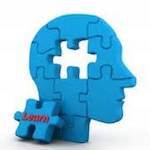 I caught up with Pete Cashmore, the Founder and CEO of Mashable, as well as Olivier Fleurot, the CEO of MSLGROUP, to talk about...
If you have noticed that Google's search results look a little different right now–its not your eyes playing tricks on you. The modified appearance of the results is thanks to a very large "bucket" test currently underway, which has changed…
A couple months ago, our co-founder and COO Alex Cavoulacos (who also happens to be the most productive person we know) shared her secrets...