Tag: Social Security (United States)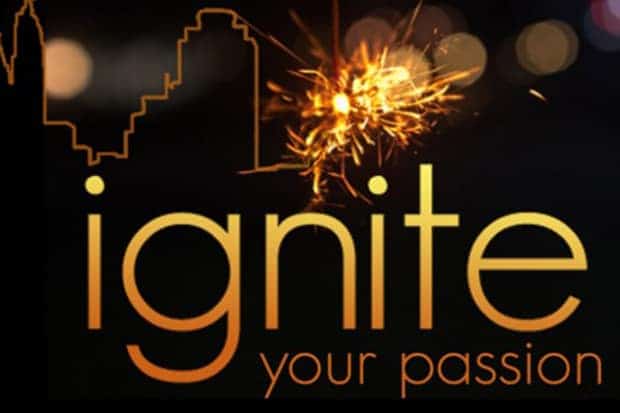 by Jane Anderson, Featured Contributor In the year 2000, long before my own retirement age, I was introduced to a book by Bob Buford titled...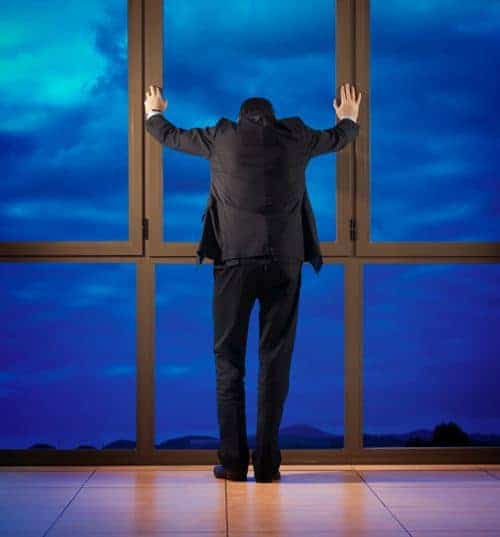 When it comes to your work, is it time to move on? Millions of Americans in their 50s and 60s are delaying retirement and holding...
For nearly 50 years, Gallup has been asking Americans if "big government," "big business," or "big labor" is the greatest threat to the United...