Tag: Social Psychological and Personality Science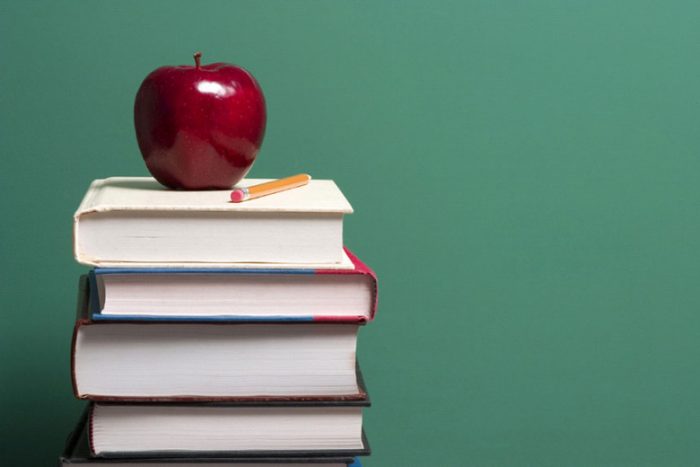 Brianna Yamasaki, University of Washington As a young adult in college, I decided to learn Japanese. My father's family is from Japan, and I wanted...

I recall the exact moment the temperature changed in the workplace. It was 2005, and I was speaking to an audience of 100 young...