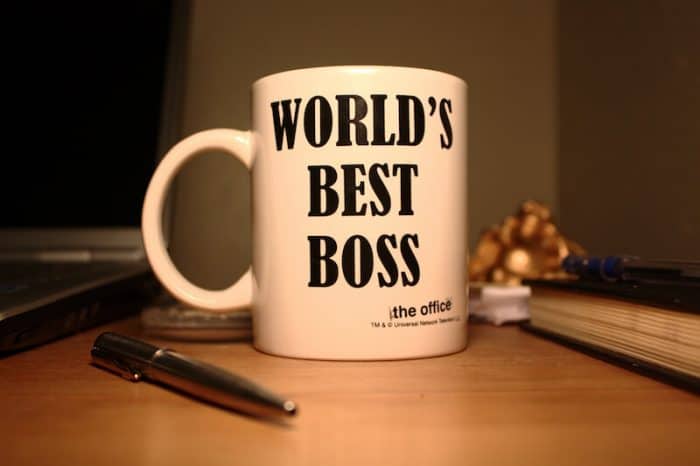 Trevor Foulk, University of Florida Few employees would deny that ingratiation is ubiquitous in the workplace. This behavior goes by many names – kissing up,...
by Tina Cherpes, Featured Contributor Behavior Therapy #14 KIM HAD BEEN working as a server in a busy downtown restaurant for the past three years and...
Leaders are supposed to be all knowing -- at least when it comes to their own company -- aren't they? That's why the three...