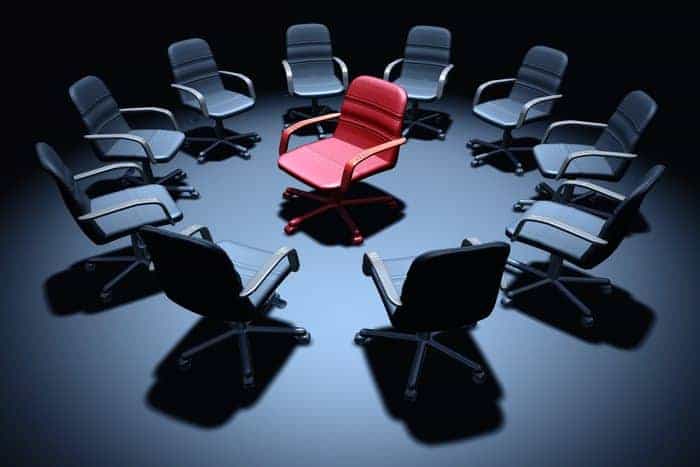 If you are a leader, at some point in your career, you will have to deal with a team member who is not performing...
They say it takes 21 days to make something a habit. Good or bad, it doesn't matter. A habit is what a habit is....
It's not enough to just be effective. Today's leaders need to strive for continuous improvement and the place to start is to look in...