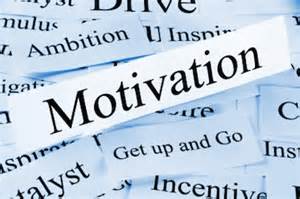 "The best way to predict the future is to create it." –Peter Drucker Goals Goals are desired results that you commit to achieving. These can...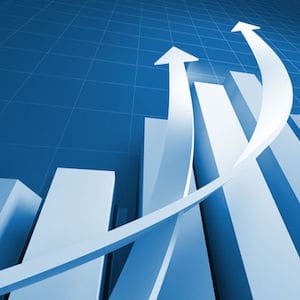 by Ken Vincent, Featured Contributor WE ARE CONSTANTLY bombarded with articles about how to grow your company. Five essential things for growth, ten ways to...
As we have discovered with all five of the eroding beliefs in this series of posts, completing this statement falls off the tongue: If...