What song do we sing in private to the one (or the ones) we trust the most in our lives? So you say, "I don't...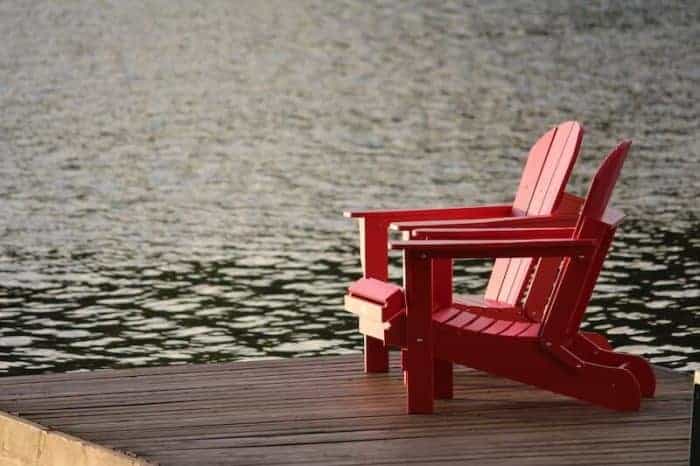 Who woulda thunk it? Definitely not me. Who could have imagined that this child of the restrictive 50s and revolutionary 60s, citizen of the...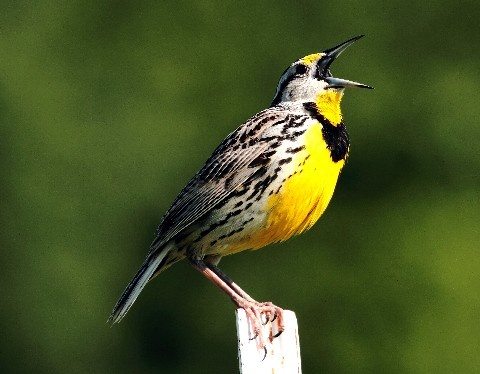 "My heart is stirring with a noble song…"  ~ author unknown This time of year, I am pleasantly awakened before dawn by the song of the...