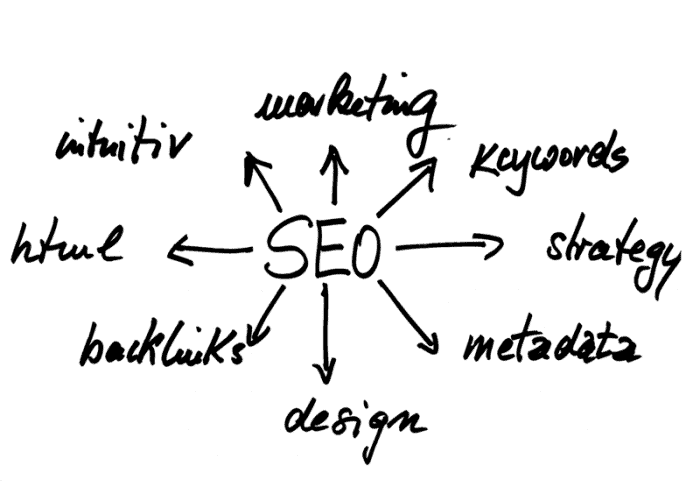 When you're looking for local services, what do you do? Do you use a search engine? If so, which links do you click on...
More than two million people in China are employed by the government to monitor web activity, state media say, providing a rare glimpse into...
A forceful campaign of intimidation against China's most influential Internet users has cast a chill over public debate in the country and called into...
THE first e-mail sent from China, on September 14th 1987, was optimistic: "Across the Great Wall we can reach every corner in the world."...