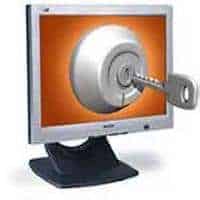 Trolls are shitting all over our internet. You can hardly search for something as innocuous as "dog" on Google without coming across inflammatory attacks...
For some reason, this gets overlooked: the name you give your email, the phrase you use to close a message, and the signature block...
From the beginning of social media time, you"™ve kept your professional persona and your personal profiles separate. While your LinkedIn profile is highlighted in...