Tag: Shanghai Cooperation Organisation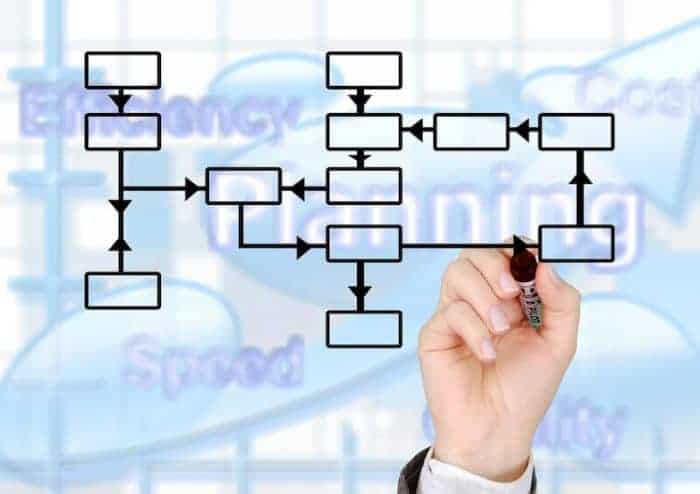 Group process refers to how an organization's members work together to accomplish their goals. The team leader sets the tone, however there are many...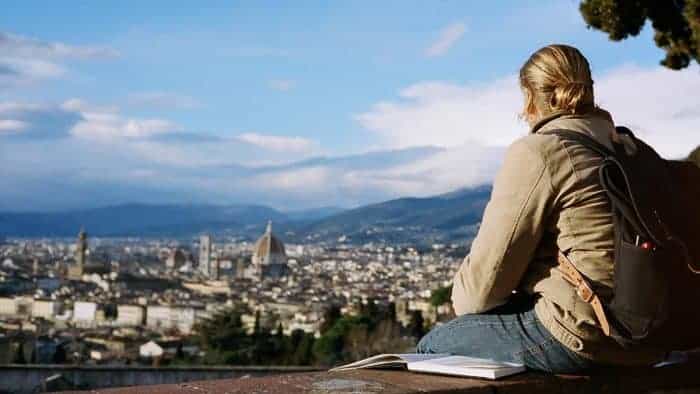 After college, I took an unconventional career path. No two-year contract with a bank or consulting firm, no paralegal work, not even a stint...