Tag: Sex differences in humans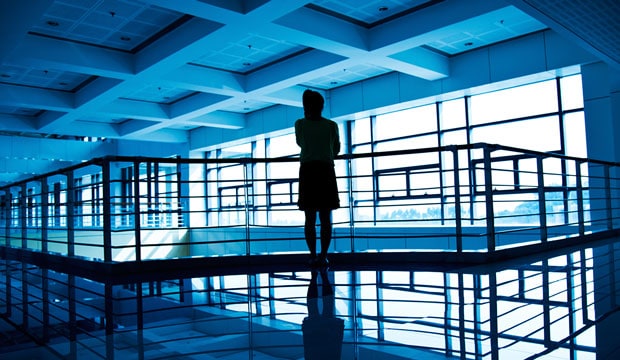 Libby Gill, author of 'You Unstuck' and former communications and public relations leader in the entertainment industry, talks to Darren Hardy about the research...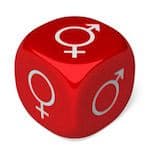 So many things come down to connections—especially the ones in your brain. Women and men display distinctive differences in how nerve fibers connect various regions...