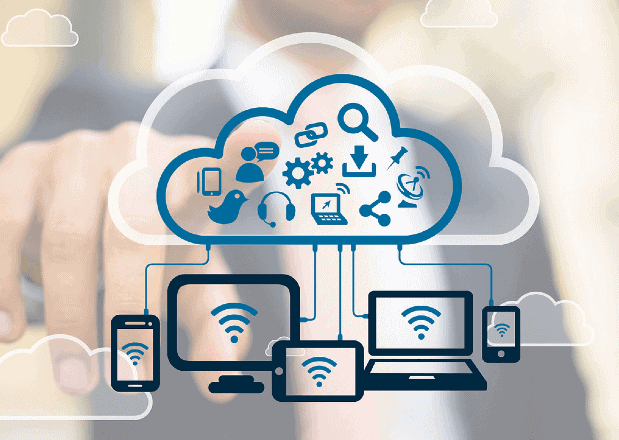 Over the last 25+ years I have participated in the Imaging Channel or what was once called the Copier Business. Over the last few...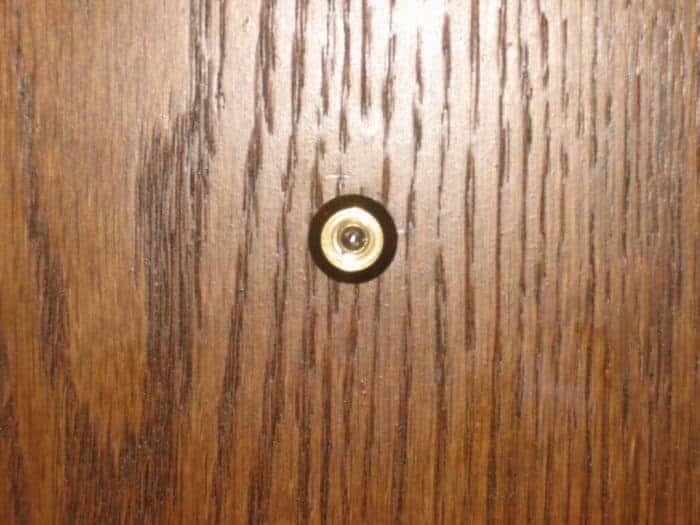 OVER THE LAST FEW YEARS, print and copier service providers have begun entering the Managed IT Services space. The organizations which have had success...
  In this continuing series about cloud services, we'll delve into more cloud computing choices for smaller businesses, this time looking at those beyond the startup stage that have 50 or fewer employees. Cloud computing is a big term that encompasses…
In my last article I showed you how enhancement of simple practical skills can have a positive effect of the service experience of the...