Tag: Service Employees International Union
Think your business is running as smoothly as it can? What about that invoice that's been sitting on your desk the past few days?...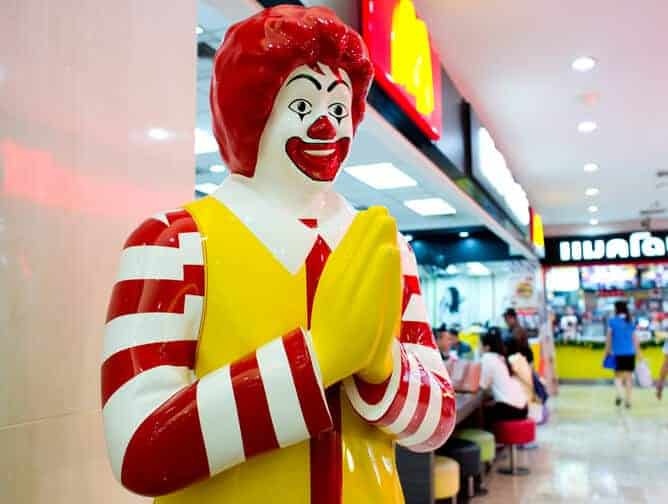 by Robert W Emerson, University of Florida On April 1, in an announcement that just a year or two ago might have been seen as...