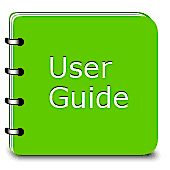 Is e-commerce big? Consider this: eMarketer.com reveals that worldwide B2C E-commerce sales will increase by 20.1% this year to reach a whopping $1,500 trillion....
In an opinion piece in the Seattle Times on June 19th, a young millennial, Raffi Wineburg, wrote a great editorial "Lip service useless for...
Launching his namesake company's news division in the 1990s, Michael Bloomberg largely rejected long-held rules of the journalism trade that insist on keeping thick...