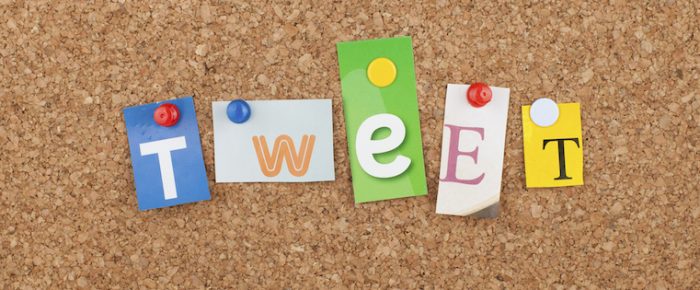 Thanks to Twitter, businesses are closer to consumers than ever before. Tweets haven't replaced phone calls and handwritten letters, but they've become a popular...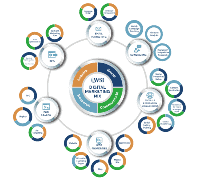 by Heidi Schwende, Featured Contributor I'M SURE that's how it must feel, but the fact of the matter is, digital marketing strategy is critically important...

By now everyone has seen or heard hashtags used. Yes, I said 'heard' because hashtags have now infiltrated contemporary culture and advertising campaigns. One...