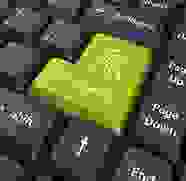 If you needed to convince someone that Girl Scout cookies are delicious or that rainbows were really beautiful, you'd have to first know what...
While sitting on my couch one morning, I glanced over at the box of Girl Scout cookies I had recently purchased.Written on one side...
Though the economy is beginning to improve, many employers are overloaded with job applicants and extremely choosy about who they'll hire. So if you want to...