A re you receiving channeled information that you would like to share? If yes, join us as authors and spiritual teachers Meg Benedicte and Solara An-Ra...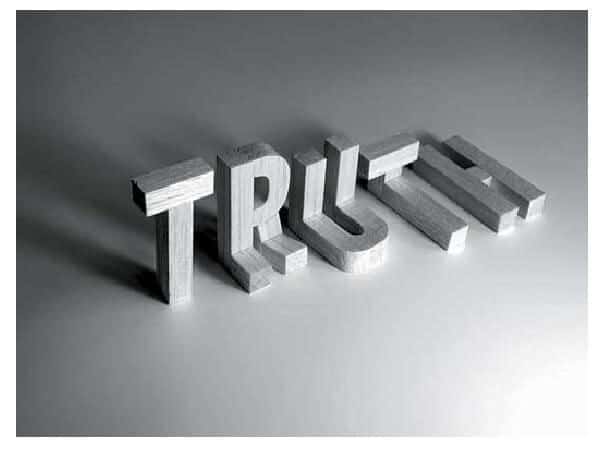 How do you write truth through your fiction and non-fiction stories? Saryon Michael White, author of Roya Sands and the Bridge Between Worlds, a realistic...
What do you do if your talent is not writing and you want to be an author? Tamra Oviatt, author of her new book Out...