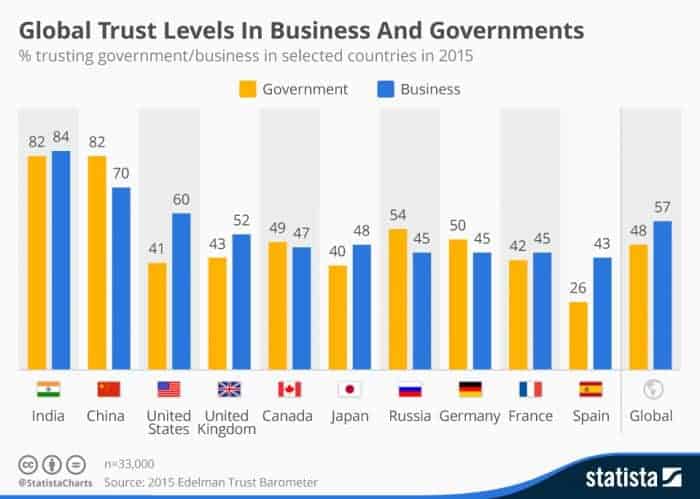 80 percent of people surveyed in 27 markets across the globe distrust their governments, businesses or both, according to Edelman's 2015 Trust Barometer. Looking...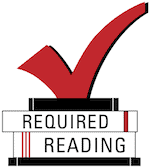 Trust in government is at record lows in the developed world, according to the 2014 Edelman Trust Barometer, yet citizens want greater regulation of...
In the days of yore, youd sometimes come across a spread in a tabloid that didnt seem quite right. The typography was off, and...
I recently ran across a very disturbing, but not surprising, statistic. According to the 2013 Edelman Trust Barometer, an annual survey conducted by the...