Tag: Republican National Convention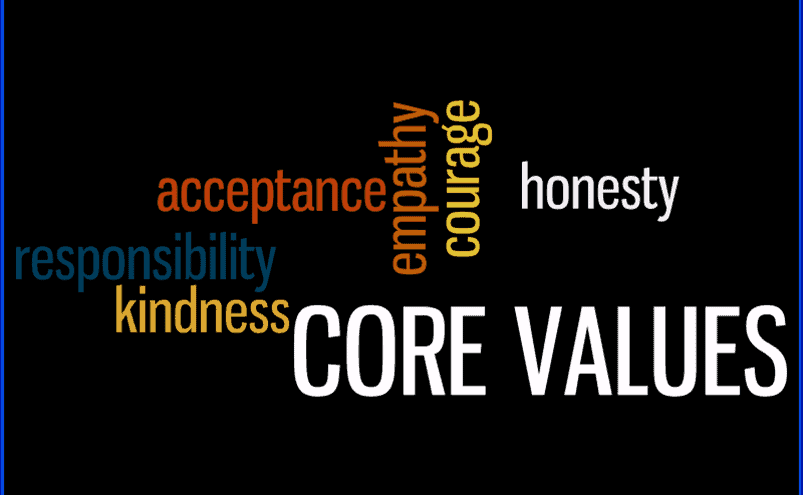 Heidi Klum celebrated 15 years on Project Runway with many life challenges  in between her successes.  She has managed to stay out of the...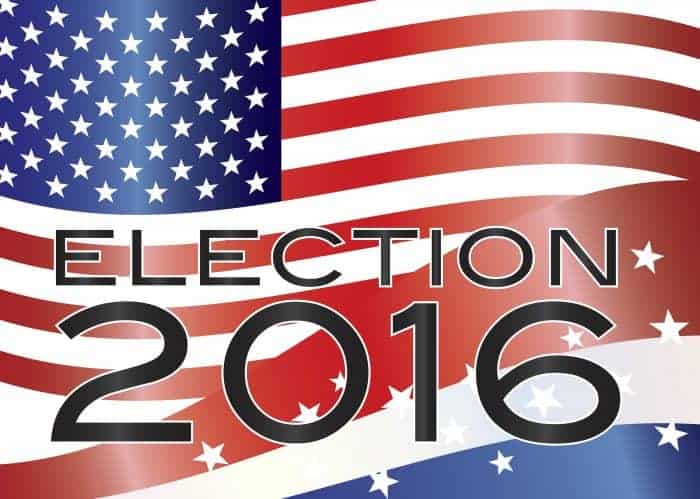 Not long ago, I received an email from someone whose mind is obviously on the upcoming election in November 2016.  I have noticed a...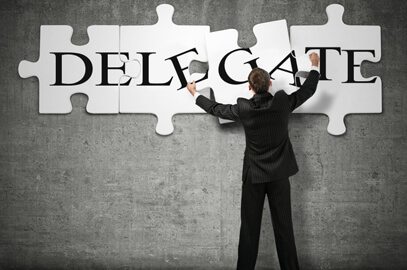 Many managers fail to delegate and the reasons for this vary; these reasons range from fear of failure to an overwhelming desire to be...