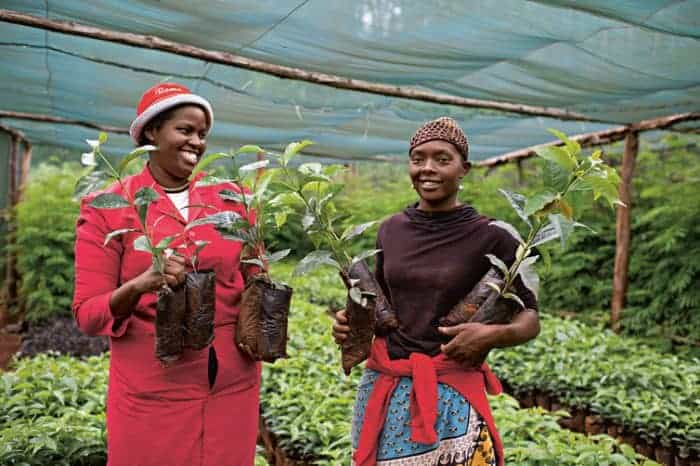 Stephan Manning, University of Massachusetts Boston and Juliane Reinecke, Warwick Business School, University of Warwick We live in a world burdened by large-scale problems that...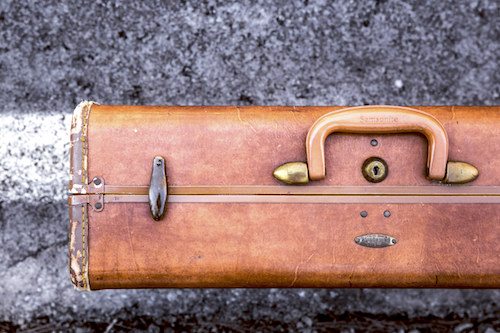 Strive to Beat Your Own Performance Over and over again! Part 2 of 5 Editor's Note: Follow Bharat's entire Life Lessons Series HERE DEVELOP A STRATEGY: Once...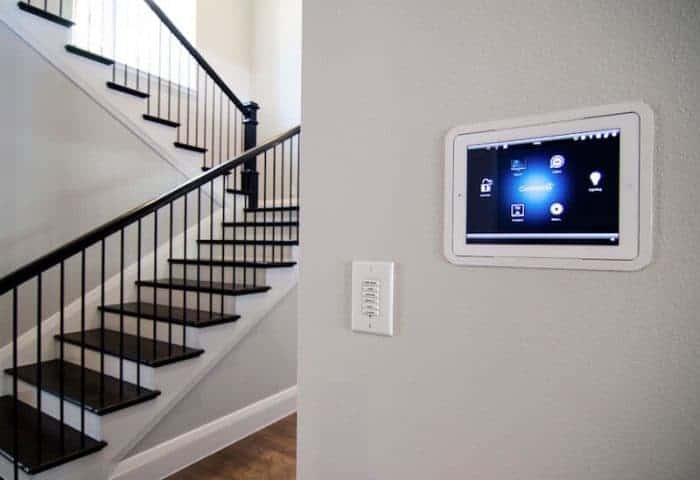 Today, people want everything to be "smart". Smart phones, smart appliances, smart autos, smart cities, smart grids, and even smart trash cans are either...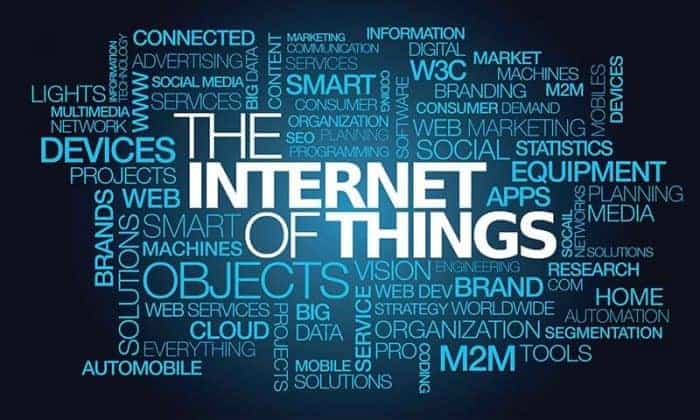 The Internet of Things (IoT) is often marketed as a consumer-based technology phenomenon that will combine the potential of low-cost sensors and big data...