Tag: Religious conversion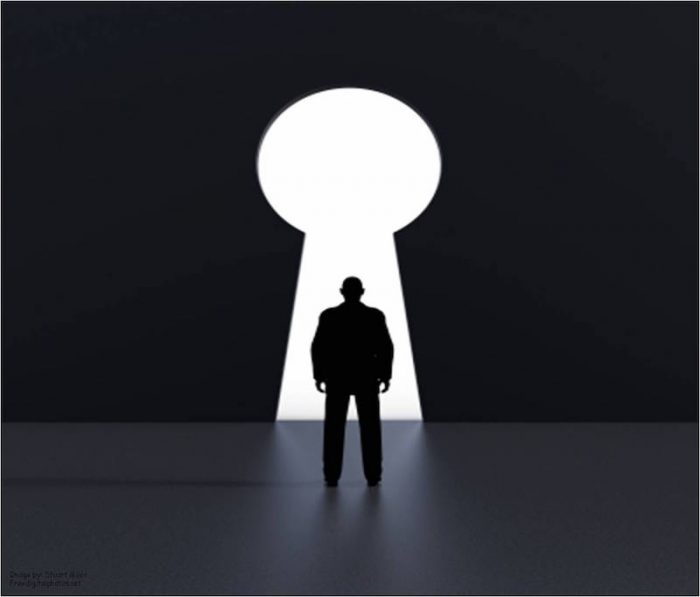 "Our five bodily senses make us adequate to the lowest level of being – inanimate matter. But they can supply nothing more than masses...
On an overcast afternoon in London in May 2013, an off-duty soldier named Lee Rigby was murdered near his barracks in Woolwich, southeast London....
A frequently discussed topic at industry conferences these days is call conversion ratios. With the increased emphasis on reservations sales development, companies are recognizing...
n keeping with philosophies and approaches of the quality enhancemen initiatives which most companies have undertaken in some form in recent years, on the...