Tag: Real estate development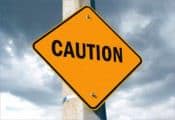 China's infamous "ghost cities" are even scarier than they sound. As home prices across China have fallen 10.2 percent in the first five months of...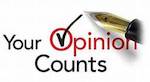 Business leaders were asked to rank the level of importance four distinct factors have on hiring. Eighty-four percent of business leaders said the amount...