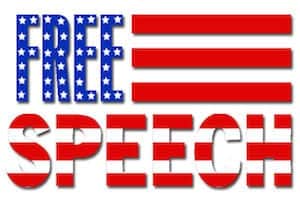 Reed College, a tiny liberal arts school in Portland, Oregon, was in the news last week for supposed academic oppression. Jeremiah True, a freshman...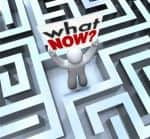 I didn't cry my first night in jail. By the time I got through the 12 hours of intake — the lines, the fingerprints,...
Last December Richard Horton - editor of the Lancet - posted a number of tweets critical of economics and economists. I and two professional...
Myths are common in just about every topic you can think of, including job search. These are the kinds of myths that make people...