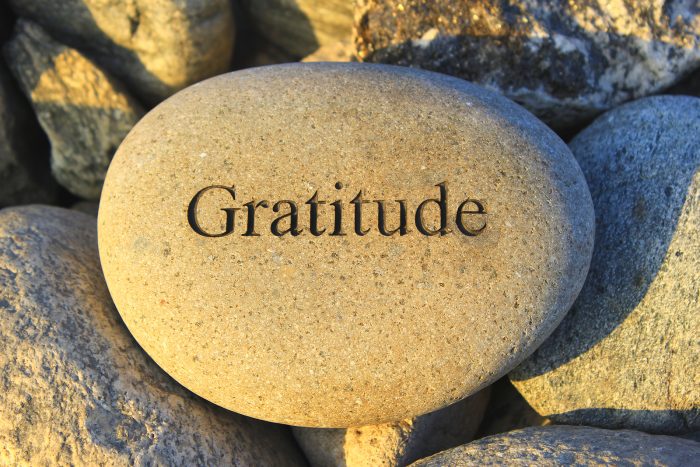 Gratitude empowers everything you want! The power of Gratitude will attract abundance and happiness, personally and professionally into your life, WHEN you learn how to use it. When you...
Imagine your company is a professional football team. If there were weaknesses, you'd strengthen them! You would improve your offense, strengthen your defensive line and...
Is your company creating an atmosphere for success when on-boarding new employees? It's the latest and most effective training course out today for new hires....
If ONLY 30% of employees are engaged… What are the other 70% doing for your company? If given the choice and the tools, would you...