Tag: Random act of kindness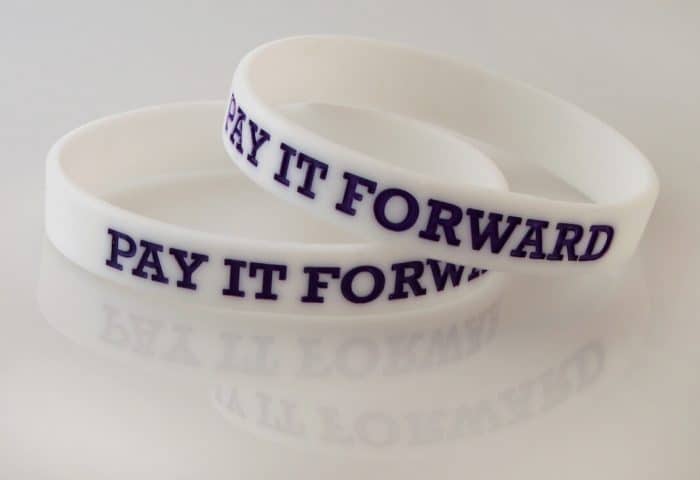 No act of kindness, no matter how small, is ever wasted. -Aesop A mother wanted to teach her daughter a moral lesson. She gave the...

"Paying it forward" is a term used to describe when a beneficiary of a good deed "repays" the deed by doing something kind for...

Don't you just love the feeling of doing something nice for someone else? Whether we can actually be altruistic or we're just hardwired to...