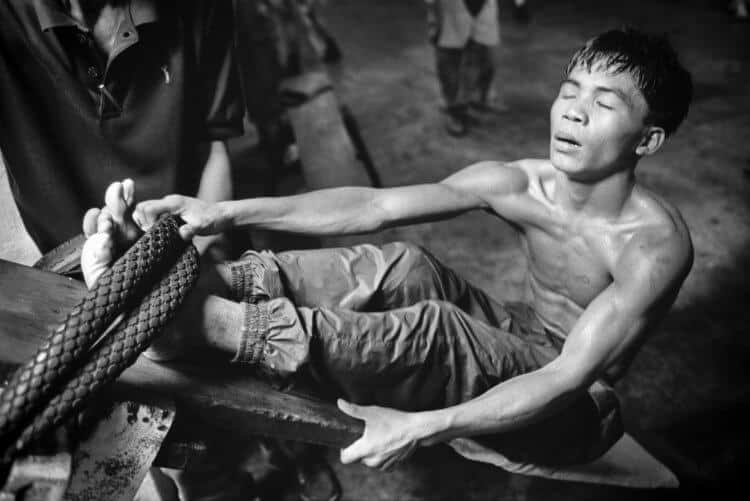 Failure is an option here. If things are not failing, you are not innovating enough." -  Elon Musk by Tom Triumph, Featured Contributor Invention or creation is...

"Without a sense of fairness and justice, no leader can command and retain the respect of his followers," Napoleon Hill wrote in his 1937...
This is when a savings account would really come in handy. All travel destinations were suggested by these answers on Quora via 27 Surreal Places...
Earlier this month, Philip Terry, a member of the online question-and-answer forum Quora, asked the online community: What's the shrewdest, smartest maneuver you've ever...