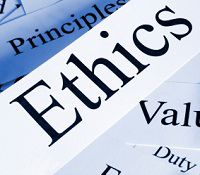 The arrest of FIFA executives on a raft of fraud and corruption charges has been front-page news in recent days. But the charges brought...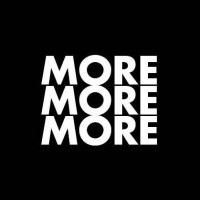 Ever heard the expression, "a legend in his or her own mind?" I first heard it when working with a man who was a...
by Alan Campbell, Featured Contributor MANY, probably most, management organizations that serve under the hospitality management umbrella do not—I repeat, DO NOT practice what they...