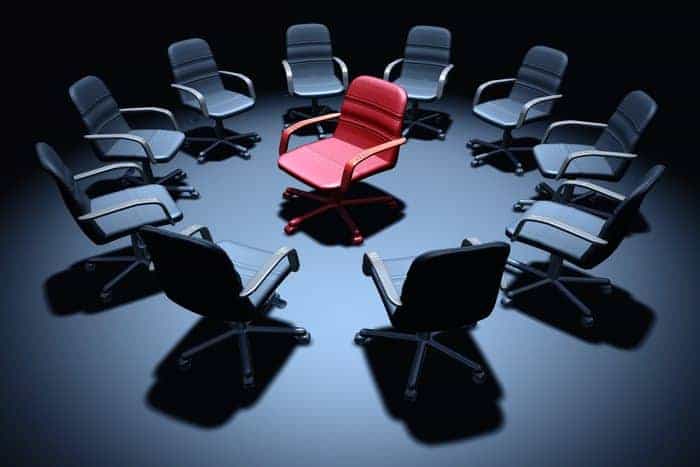 In Part 1 of this series, "Understanding the Basics", I shared that corrective counseling is a tool leaders use to help a team member...
An update from LinkedIn this morning indicated that a connection of mine had endorsed me as being skilled in litigation. The person who endorsed...
10 years ago, entrepreneur Reid Hoffman had a vision for a website that could help create and foster important business connections among professionals. He...
Have you been trying to share your blog posts or links to articles within LinkedIn Groups and finding that they aren't showing up? Recently...