Tag: Project Management Institute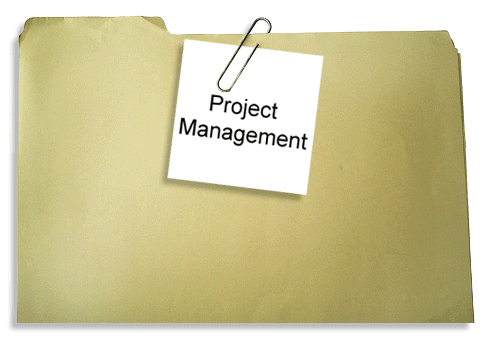 by Russell Harley, Featured Contributor AS CHILDREN growing up we heard "no" a lot: no you can't have ice cream for dinner, no you can't...
Project manager is one of the hottest jobs on the planet. Since books and courses can't begin to cover the challenges PMs encounter over the course of a project, IT directors prefer veterans who bring a wealth of knowledge and experience to the table…
People don't set out to be difficult but it can happen on projects. Here are a few tips from a Project Management Professional (PMP)...