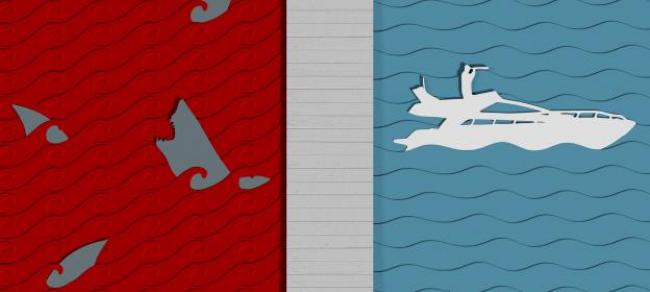 Firms trying to tap into new markets for growth often fall into the traps of putting resources into wooing existing customers and investing heavily...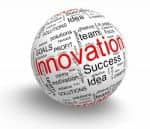 Google Glass may or may not transform the future. But one thing is beyond question: It elicits mighty strong reactions in the present. The first...
Privacy concerns surrounding Google Glass are growing rampant. Eight Congressmen even joined in on the conversation on Thursday, fearing that the cyborg-like technology could...