Tag: Private Securities Litigation Reform Act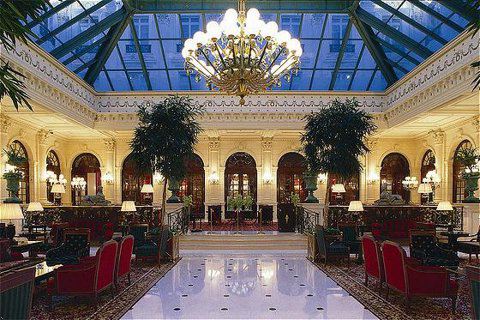 How do you create an unforgettable guest experience? For those in the hyper-competitive hospitality industry, that question looms especially large. For those on the interior...
THE annals of business history abound with stories of entrenched corporate executives building fortifications to maintain their plush status quo. But recent maneuvers by...