THERE ARE NO SHORTCUTS to long-term success, and that's why balance is critical when it comes to the mindset of a leader. The recent worldwide...
MOST OF US procrastinate at least occasionally and some of us do it consistently and problematically. So procrastination may be human but beneficial or...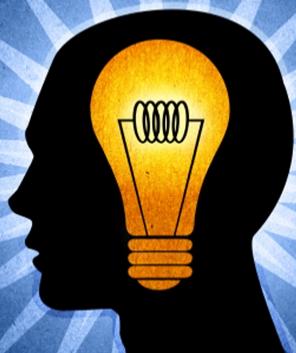 Over the course of 35 years and 5,000-plus interviews as a recruiter, I've developed an interviewing method that identifies superior candidates about 85 percent...