Intelligent thought is great. Analysis helps us answer questions. Education transmits knowledge and lets us learn from those who came before us. But they...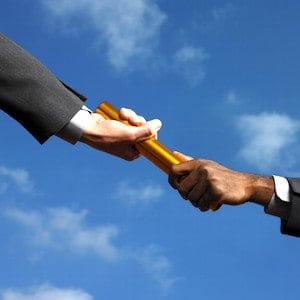 Do You Have a Plan In Place? SUCCESSION PLANNING is a lot like writing a will. Even when you want to prepare for the future,...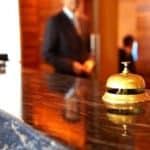 While many hotel reservations and front desk training programs focus on converting inquiries into bookings, it is also important to train these teams on...

In a ManpowerGroup global survey, more than half (54%) of employers reported that talent shortages are impacting their ability to serve clients to a...
by Tina Cherpes, Featured Contributor Behavior Therapy - #19 REGARDLESS OF HOW they're labeled, the universal sales process is made up of a four-phase cycle: 1. Prospecting:...
Six years and 8,000 clients later, YouWalkAway.com checks in with former clients to see how they've faired post foreclosure crisis. Jeff Melemed closed on his new home in February 2014. (PRNewsFoto/YouWalkAway.com) ENCINITAS, Calif., May 1, 2014 /PRNewswire…
527 Cities that Experienced Home Value Declines of 10% or More Now at or Close to Peak, According to Q1 Zillow Real Estate Market Reports; Affordability Problems Could Spread as Interest Rates Rise -U.S. home values climbed 5.7 percent year-over year…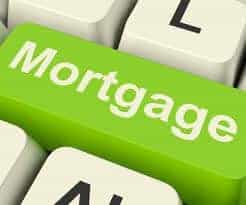 loanDepot Survey Finds Pent Up Demand Overshadowed by Fear and Mortgage Misperceptions IRVINE, Calif., April 22, 2014 /PRNewswire/ -- Fear they will not qualify for a mortgage has stopped nearly half (46%) of today's potential home buyers from pursuing…
But, two in five Americans do not feel marriage is necessary Harris Poll Logo. (PRNewsFoto/Harris Interactive) NEW YORK, April 14, 2014 /PRNewswire/ -- As The Beatles sang, "All you need is love" – but do you need marriage? How important is the institution…
PwC logo. (PRNewsFoto/PwC) NEW YORK, April 8, 2014 /PRNewswire/ -- The gap in financial health between generations is growing as Generation Y employees – those currently between the ages of 21 to 32 – are struggling more with debt and cash management…