Tag: Poverty in the United States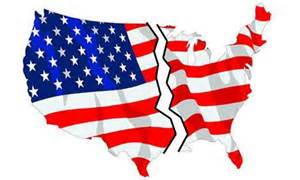 Mark it down as another bleak milestone for the American middle class. The US Census Bureau just published its annual update on income and poverty...
On Tuesday morning, the United States Census Bureau released its annual report on income and poverty in the United States. Ostensibly, it didn't contain...
Fifty years ago, then-President Lyndon Johnson declared a "War on Poverty" in America. Two generations later, government programs have helped lift millions out of poverty, but income inequality is growing. CBS News' Danielle Nottingham reports from…
Last week, the Census Bureau put out its annual income and poverty figures for 2012. The big news on the poverty front is that the...