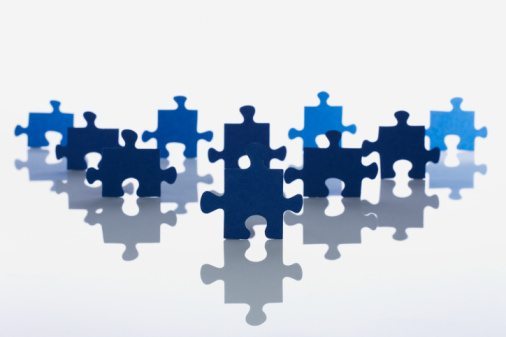 "Leadership is something you earn, something you're chosen for. You can't come in yelling. 'I'm your leader!' If it happens, it's because the other...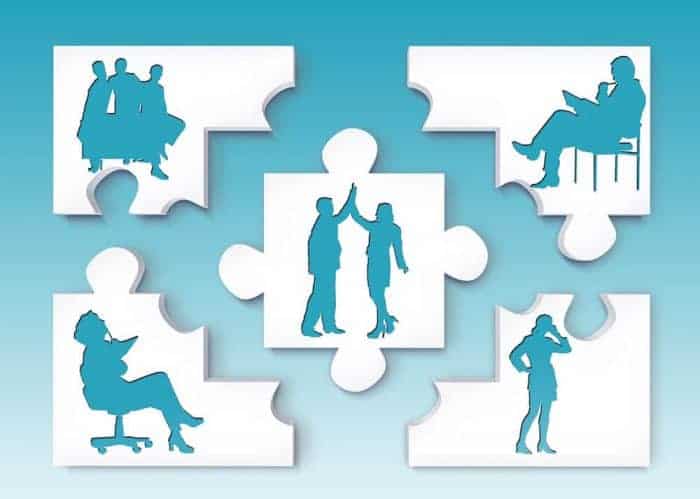 During a meeting with a potential client I was asked to offer my interpretation of the term "team oriented." The concept of teams is...
The regulatory cloud has lifted for Kenneth D. Lewis. Last week, the former head of Bank of America received a modest penalty, paid for...