Starting a physical therapy business is a really get thing to do. Not only will be making a difference in your own life, but...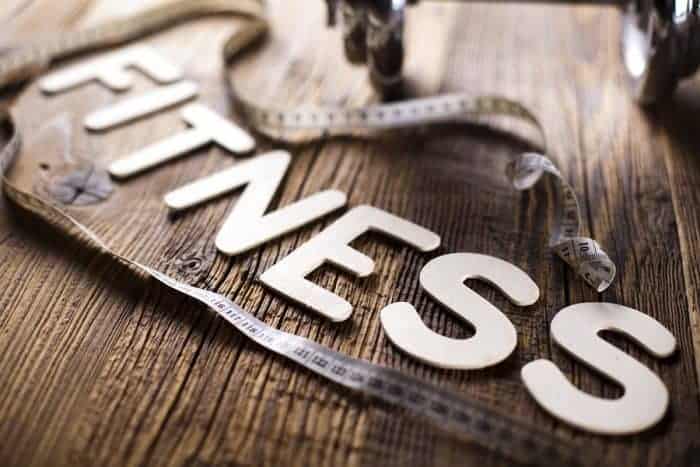 There comes a time in everyone's life when you realize all of the sports and physical activities from your early years now cause a...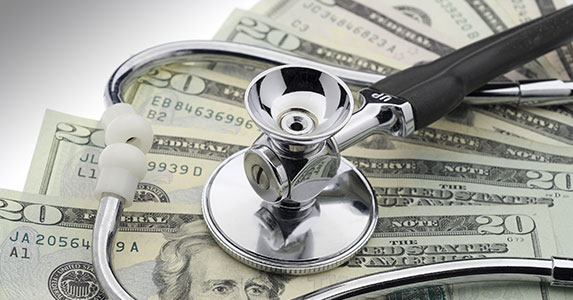 The Florida Supreme Court's decision to make a physician liable for the suicide of an outpatient who had stopped using her prescribed medication for...