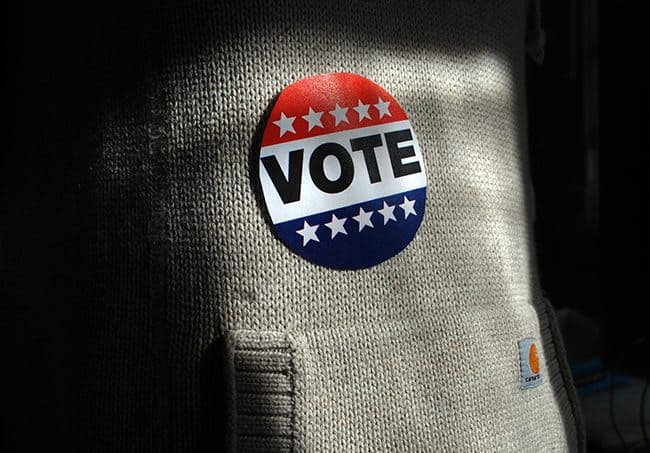 It's here. now what? What do I do? The thing has risen its ugly head. How are we going to decide who is the...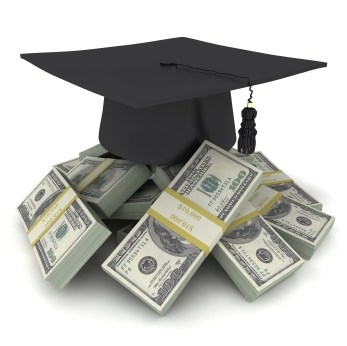 Courtesy of: Visual Capitalist Simple arithmetic shows one of these loans is not like the other What do you get when you combine skyrocketing tuition costs,...
Purpose. It's what employees and job candidates, particularly the millennial generation, want in their work. And it's what companies need in their teams to...